Business Intelligence Your Way
The data is in there. Why is it so hard to get it out?
---
Some of these may resonate with you or may remind you of your own frustrations getting good info quickly from your own data.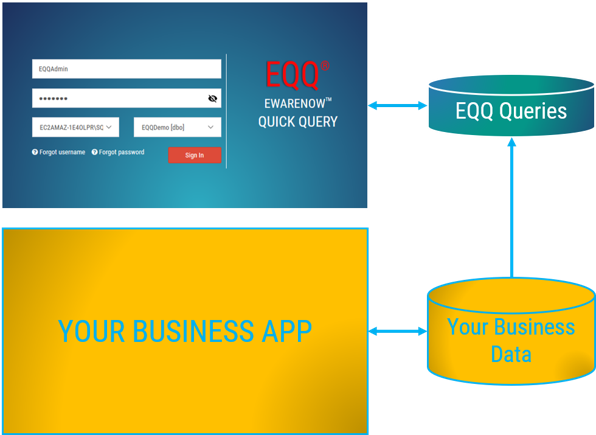 Submitting daily exports to regulatory agencies is time-consuming and tedious
Some of our customers require regular spreadsheets from us
The application supplier won't create a new report for us. 'Maybe in a future version.' Hah!
Our IT team is too busy or doesn't know how to create a simple report
My admin person gives me just what I need. But it takes him lots of time every week
There are three special reports I use all the time. Why can't I run them from home?
We lost the query I know we ran six months ago. Why aren't these things organized?