Application Development: Your Business, Your Way
If it doesn't fit your needs, let us help you fix or replace it.
---
Vital changes to your business almost certainly require some changes to your key business application. And even small, inexpensive changes can yield major benefits.
Here are some actual shortcomings that we and our partners solved for clients. Some of them may resonate with you or help you think of others.
Application shortcoming
Can't use it to work remotely
Labor intensive and error-prone
Confusing and hard to use
Keeps us from growing
Unreliable
Unsafe, Not secure
Needs new features to support our growth/recovery plan
Doesn't share info with our other business apps
One vital module doesn't fit our business
Can't make needed changes to it
Obsolete technology
Can't get support for it
Needs to be mobile
Needs cobotic capability
We love our current primary app but it's old
Not supported on newer operating system
New functionality we'd like to add
Many networking and integration features it can't use
Type of application
Subscription: users connect to it on the internet
Software product licensed and installed on computers
Custom software: installed on computers
Custom app put together using Microsoft Office apps
Custom app put together using other office productivity apps
Embedded app, robotics, IoT
Other
Some typical results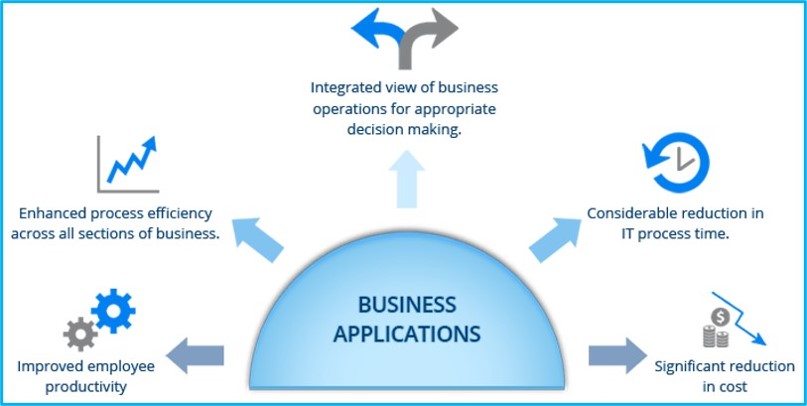 Are shortcomings of your business app a drag on meeting your goals?
We are ready to help you