Multi Cloud Management: Sync and Automate Your Cloud Technology
Cloud applications solve specific problems. We help them play together for you.
---
One cloud will not do it all for you. So you end up using multiple cloud applications. Do they talk to each other? Do they synchronize with each other? Are their data validation rules consistent? Do they even use the same terminology? Perhaps some of this resonates with you.
Some Common Cloud App Selling Points
Always the latest version of the app
Available to your users anywhere
No worries about server hardware
No worries about network availability
No worries about power outages
Service available when you need it
Just a few of the myriad clouds
Huge general-purpose clouds by huge companies
Amazon Web Services
Apple iCloud
Google Cloud
IBM Cloud
Microsoft Azure
Salesforce
Office productivity
Microsoft 365 (Office 365)
Apache OpenOffice
Adobe Acrobat
Profession/Discipline Specific
Attorneys: Abacus Next
CPAs: Ace Cloud Hosting
Shipping/Logistics: UPS, FedEx, DHL
Accounting: QuickBooks Online, Bill.com. Sage Intacct
eCommerce: Amazon, Shopify, Squarespace, Cleverbridge
Finance: Your financial institution
Licensing, Subscriptions: Flexera, Reprise
Non-Profits: Blackbaud Raiser's Edge
Some Common Side Effects
Hotel California: "You can check out any time you like. But you can never leave". Need to be sure you can get everything of yours back.
May be a financial penalty for cancellation of service
What do you need that the cloud provider does not offer? See below for examples.
Service fees and timeliness when you really need help from the cloud provider
Inconsistencies/conflicts among clouds you are using
Cloud app upgrade invalidates something you need and use
Some other things you will probably need
Backup/Disaster Recovery: CloudRanger, ShadowProtect
Malware Protection: Webroot, McAfee
Domain Controller: for your local area network
Network Management
Veeam for Backups
Multifactor Authentication
Single Sign On (SSO) technologies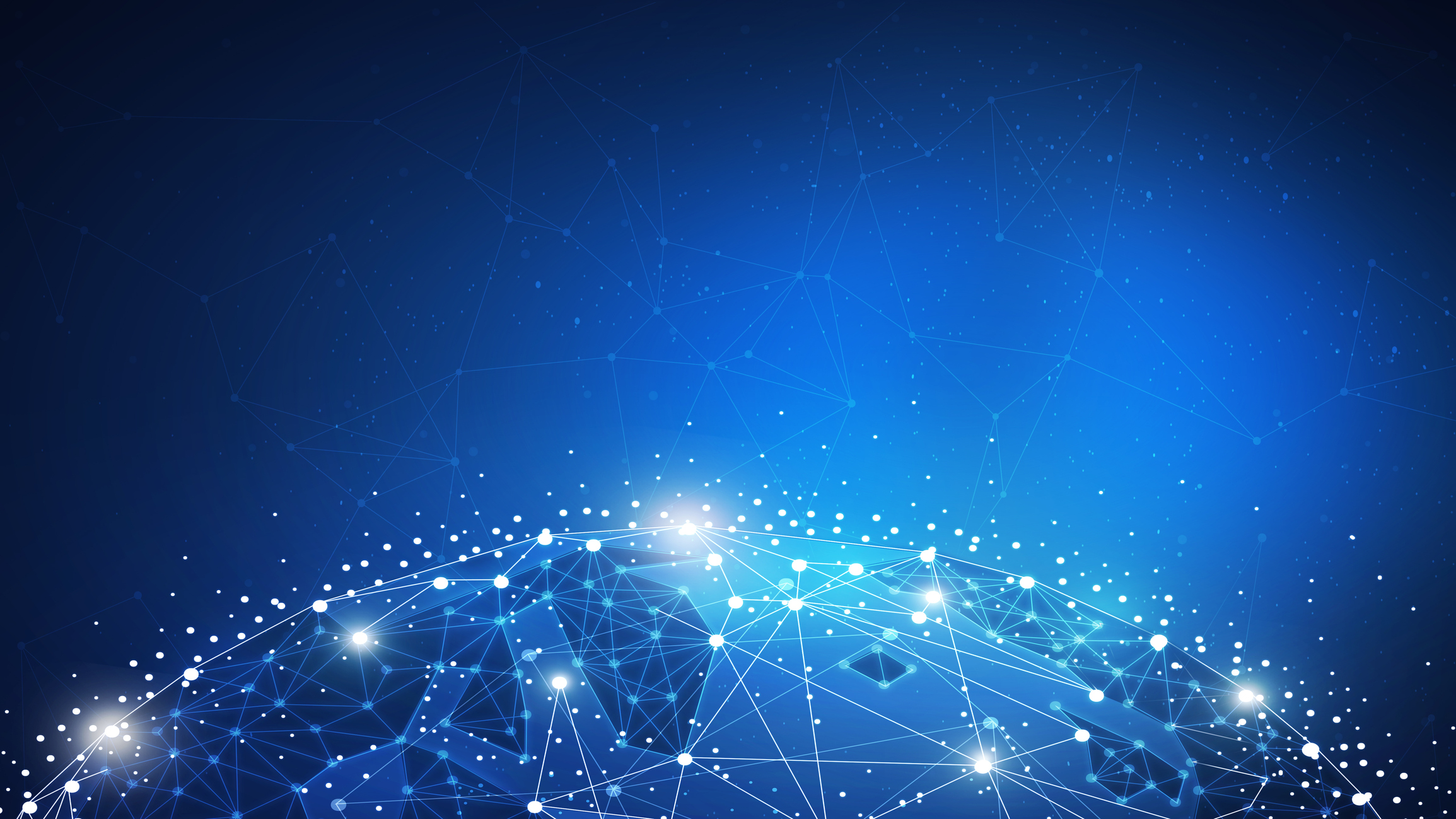 Want to exploit Cloud Computing to help grow your business?
We can help you with that