It just works. No hassle. Protected from disaster. Timely service when needed.
---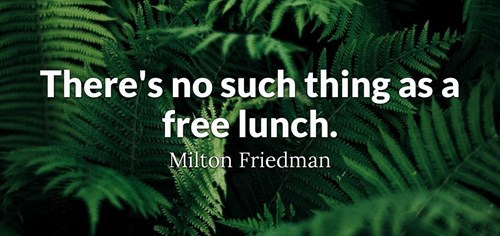 Your IT infrastructure is critical to your business operation. If you have embraced cloud computing for your business application(s) and your users have up-to-date workstations, laptops, etc., you may feel confident that your IT infrastructure 'just works'.
You may see some cases below that would cause you to need timely and affordable IT service.
We can consult with you and your IT staff to verify that your critical needs are well served, or we can help you team with a suitable Managed Service Provider (MSP) if you need one.
Vital data lost or corrupted
Find and restore specific data from recent backup
Major disaster – e.g.: fire, flood, etc.
Replace damaged IT hardware. Restore from recent backups
Software updates need to be applied
Installed tool schedules and applies updates automatically
Network failure
Installed tool can detect impending failure
A user's computer just died
Tech can obtain, install, and get replacement functioning
Ransomware
Do complete restore from recent backup. Require password updates
Denial of service attack / Virus or worm
Installed anti malware should preclude. Find and remove quarantined malware
Getting cryptic notifications from various clouds
IT service tech can handle
Manage local domain and users
Task can be assigned to IT service tech
Strange thing happening. Don't understand
Tech can connect remotely, observe it, and resolve it.
Are you having a hard time dealing with technology issues?
We are here to help you