Safety first, technology second
---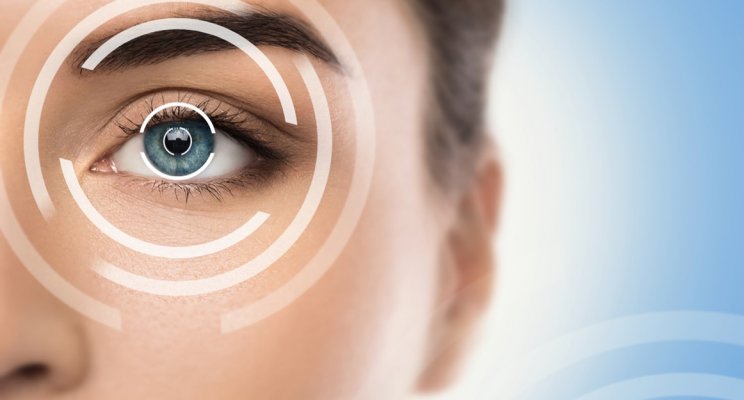 My September checkup at the renowned Rutnin Eye Hospital in Bangkok, Thailand was highly satisfactory. Their Covid-19 transmission prevention is well-designed, effective, and accommodates large groups of waiting patients safely and comfortably.
So I was relaxed as I went through the three steps leading to Dr. Hathairat's examination and discussion of her findings. I then told her how my specific condition makes the computerized Visual Acuity test frustrating and suggested how it could be improved.
She was open-minded, listened intently, and assured me she would discuss it with other doctors to see if there is consensus on my suggestion. But I sensed that she might be uncomfortable setting my expectations.
We parted with her comfortable and laughing when I said, "I understand the business side of things. Rutnin Eye Hospital may not be able to buy new high-tech Visual Acuity instruments right now because it just spent millions of Thai baht on Plexiglas."
Posted by Douglass MacLean on 13 Sep 2020